How Document Management Software helps your business streamline its ways to success, sans paper
One of the first topics we discuss when setting up Stellar for a new client is "workflow".
One of the strengths of Stellar is the flexibility it provides in allowing you to establish your document management and control processes in a way which allows for minimum disruption and maximum efficiency.
The latest major addition to Stellar's functionality, the Document Collection module, takes workflow management to a whole new level within our environment, and we'll discuss that in a little more detail towards the end of this piece.
When we talk about workflow in the Stellar world we usually refer to the routine processes associated with the preparation and distribution of board and meeting papers within your organisation. The end result of these processes is the production of an agenda for a board meeting with an associated set of supporting and information documents.
A whole new (workflow) world
It's perhaps pertinent to divert for a second to look at a more formal definition of "workflow".
Workflow can be described simply as the movement of documents and tasks through a business process.
Workflow may be a sequential progression of work activities, or a complex set of processes each taking place concurrently which eventually impact each other according to a set of rules, routes, and roles.
In essence, workflow consists of a number of manual and automatic tasks leading up to the desired result.
In this case? The production of board papers.
Losing sight of the processes for the paperwork
Process governance is a major issue, and yet often forgotten and overlooked by organisations. The key elements of this are:
Definition and control of rules and guidelines
Establishment of procedures
Establishment of tools to use
Make the overall objectives of the process clear
Definition of business rules
Create rules for the organisation of processes
Define structures and levels
Direct the methodologies in process management
Through these initiatives and to achieve the objectives indicated above, there are three levels of responsibility:
Direct execution (in some cases) and control of business processes.
Coordination, assistance, and overview of management processes.
To promote and ensure the integrity and reliability of the processes in the company as a whole.
Simple, secure, speedy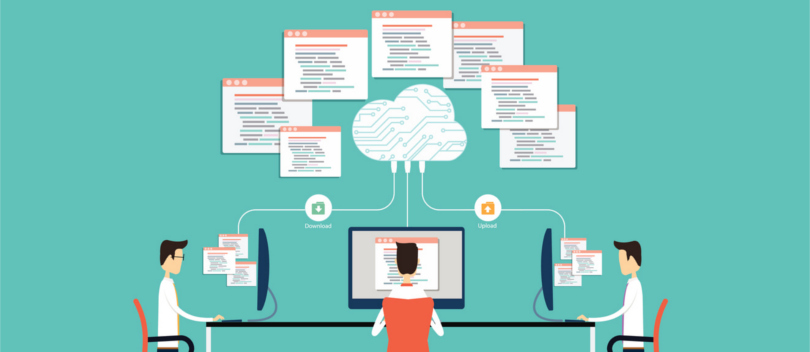 In this context, one of Stellar's strengths ― ease of implementation ― can actually become a minor weakness in that the chance to review process governance can be overlooked when a new tool is introduced into an organisation.
Like many things in the Stellar environment, the most relevant place to start is with security.
What information am I distributing, who can see it and what can they do with it?
Do you want board members to be able to change and distribute information and should all members have access to all information?
Has your organisation recently carried out a risk assessment which looks at the impact of confidential information contained in board papers leaking out into wider circulation?
Do you need to set expiry dates on information that is distributed?
These and other issues should be reviewed as part of the process of assembling and distributing papers.
Set the agenda with Stellar
Once you've got your meeting information assembled ready for distribution, the final step is to use Stellar's Document Collection tool to organise the agenda and maximise the efficiency of meeting management. In addition, where organisations need to distribute a single copy of board papers, this can be achieved within this tool.
If you're new to Stellar, this is a good time to review the workflow around the management and distribution of information and board papers.
If you're a long time user, it's always worth checking your processes to ensure best practice within your organisation.
In either case, let us know if you need any help with the review and we can discuss some of the tools available to help.